Lou McCloskey
Faithfull Campus - Year 7-9
My role within the Wellbeing Team is to support and engage with students in Year 7, 8 and 9.
I work together with students and their families to address any events and issues that affect health, wellbeing and school life.
When appropriate I refer to other professional services for additional support and advice.
My passion is promoting diversity and inclusion within the school community. I facilitate the Us Pride and Us Mob student groups.
Craig Carley
Faithfull Campus - Year 10-12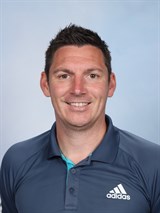 A focus of my role for students in years 10, 11 and 12 is to support the diverse welfare and wellbeing needs of students and their families. This may include providing assistance to relevant services, providing information and advice and supporting students individually or in small groups to assist in a way which enhances the personal, social, emotional and educational development.
As the Benalla P-12 College Wellbeing Coordinator, I oversee the Doctors in Schools program and have a leading role as the Child Safety Officer.
Bron Greig
Waller Campus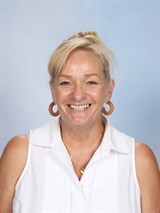 My position in the Student Wellbeing Team is designed to enhance the capacity of the Waller St Campus from Foundation through to Year 4, develop a positive school culture, support our students and the needs of our families.  This can be done by providing support and information through referrals to outside agencies and small group work.  I also provide individual support in areas of greif and loss, friendships, anger management, social skills and behavioural concerns.
Scott Greig
Avon & Clarke Campuses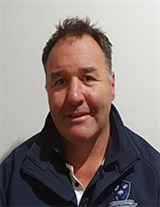 My role in the Student Wellbeing team for the Avon & Clarke Street Campus is to support your child in various ways, for example, school attendance, uniforms, social skills, anxiety, friendships, anger management, grief and loss, separation, bullying, self-esteem, divorce etc.
I can also assist parents and carers with information, referrals and support.
Sara Watts
School Nurse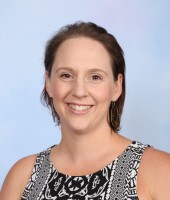 Our School Nurse is Sara Watts. She is an adolescent health nurse that works on the Faithfull campus on Monday and Tuesday. Sara's role in the school is health promotion, on a one to one basis, small groups, year levels, and when able, whole school activities.   An example of this is coordinating the school immunisations program as well as going into health classes to discuss Sex Education.
Sara works within the wellbeing team, seeing students individually and if needed, refers to outside services.